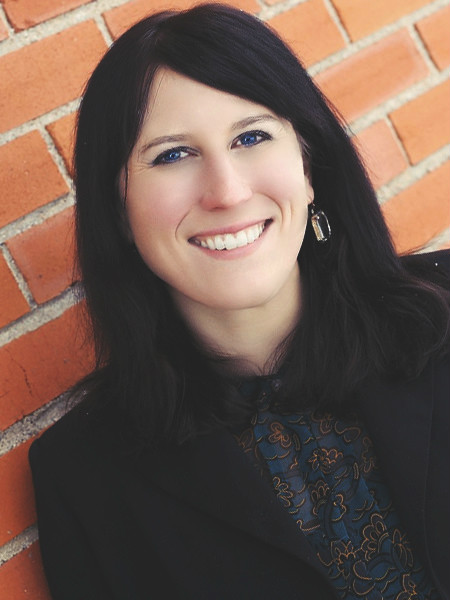 Ashley McMurray
President/CMO
From the suburbs of Detroit, Michigan, Ashley has an extensive background in marketing, web design, copywriting, public relations, and campaign management. She prides herself in taking effective strategies, tools, and techniques, and combining them with a "marketer and strategist's eye" to create powerful campaigns, websites, and brands.
After graduating from the University of Michigan, with majors in political science, history, and and foreign affairs, and PR and campaign work in  Washington, DC, Ashley was drawn to beautiful Steamboat Springs for its unique work-life dynamic, which is as stunning as its Rocky Mountain landscape. Ashley has helped local, regional, and national clients achieve brand, political, and business success through digital marketing strategies and campaigns, including social media, user-driven web design, email marketing, content marketing, and more.
---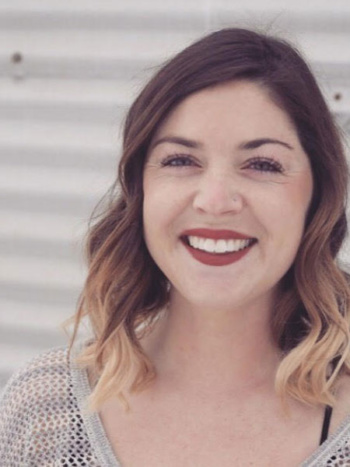 Lauren Siegel
Digital Consultant
Lauren hails from beautiful Steamboat Springs, Colorado. She graduated with a Bachelor of Arts degree in Communication from the University of Colorado at Boulder in 2015. She has worked in the exciting field of marketing/promotions and digital consulting for companies such as Yelp, Serengetee, and KFMU-FM (Steamboat), and is now attaining her Associates Degree in Business Management from Kaplan University Online. If there is a gap in her resume, it is only because travel is her (quite expensive) hobby and she's managed to see quite a bit of the world already.
Lauren has been with InSite Media since 2016 and specializes in making brands look look good on social media. She's a great wordsmith, too, and loves to put our clients' brand and vision into a marketable blog and content strategy.
Save
Save
Save
Save
Save
Save