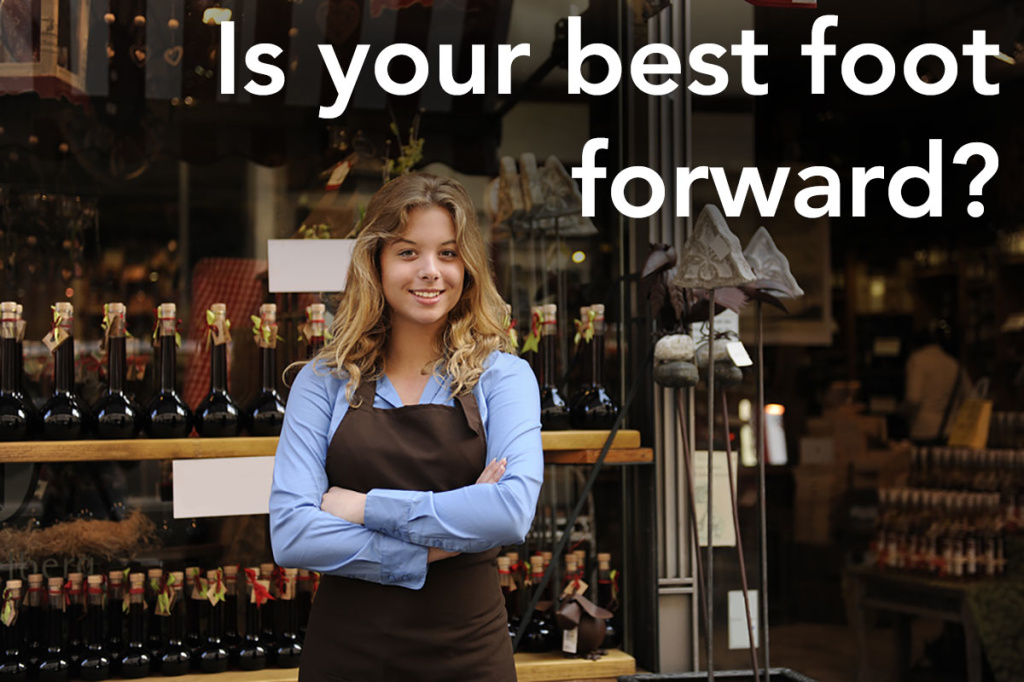 What is your online presence?
You never know how a user will find your business, whether through your website, Facebook page, online review, or otherwise.
…Whichever way it is, it better look good.
Website: This is the face of your business in a digital world. At minium, it needs to be responsive with user-oriented design.
Social Media: Not every social network works for every business. Determine the right network(s) for you and do them well.
SEO: Does a user find your business when searching for your industry (e.g., "Denver Mexican")? Make sure you're coming up towards the top of that list.
Reputation Management: When a user searches for your business or industry, what do they find? If there is anything negative, or something not up to par (like your Facebook page), make sure to address it.
Ads: From highly targeted Facebook ads to retargeting, there are a host of incredibly effective (and cost-effective) digital advertising options. Find the right ones for your business.